16th Annual Business Ethics Award presented to three WNY businesses

Ethics and your business.
Since 2007, the Business Ethics Association has proudly brought business ethics to the forefront and attention of the Buffalo Niagara community by presenting events, information, and awards to companies consistently demonstrating ethical conduct.
<!—-><!—->
<!—->
<!—->
<!—->
<!—-><!—->
<!—->
<!—->
<!—->
2022 Large Business Category Honoree Established in 1990, Buffalo Rehab Group is a […]
Testimonials
A business lifetime achievement award that measures success–not based on profits–but on the bond of trust built with customers, employees, and other businesses. The Business Ethics Award is an award that's not given…it's earned.
"The past two years have been extraordinarily challenging for ECMC, testing the resilience, adaptability, and perseverance of our frontline caregivers. Our daily lives have been turned upside down, even in a Level I Adult Trauma Center that routinely cares for multiple trauma and emergency cases on a daily basis. The opportunity to apply to and the honor of the 2021 Award was a rewarding reminder amidst the challenges of the pandemic of who we at ECMC truly are. Being recognized for this by the Business Ethics Association makes this award exceptionally meaningful."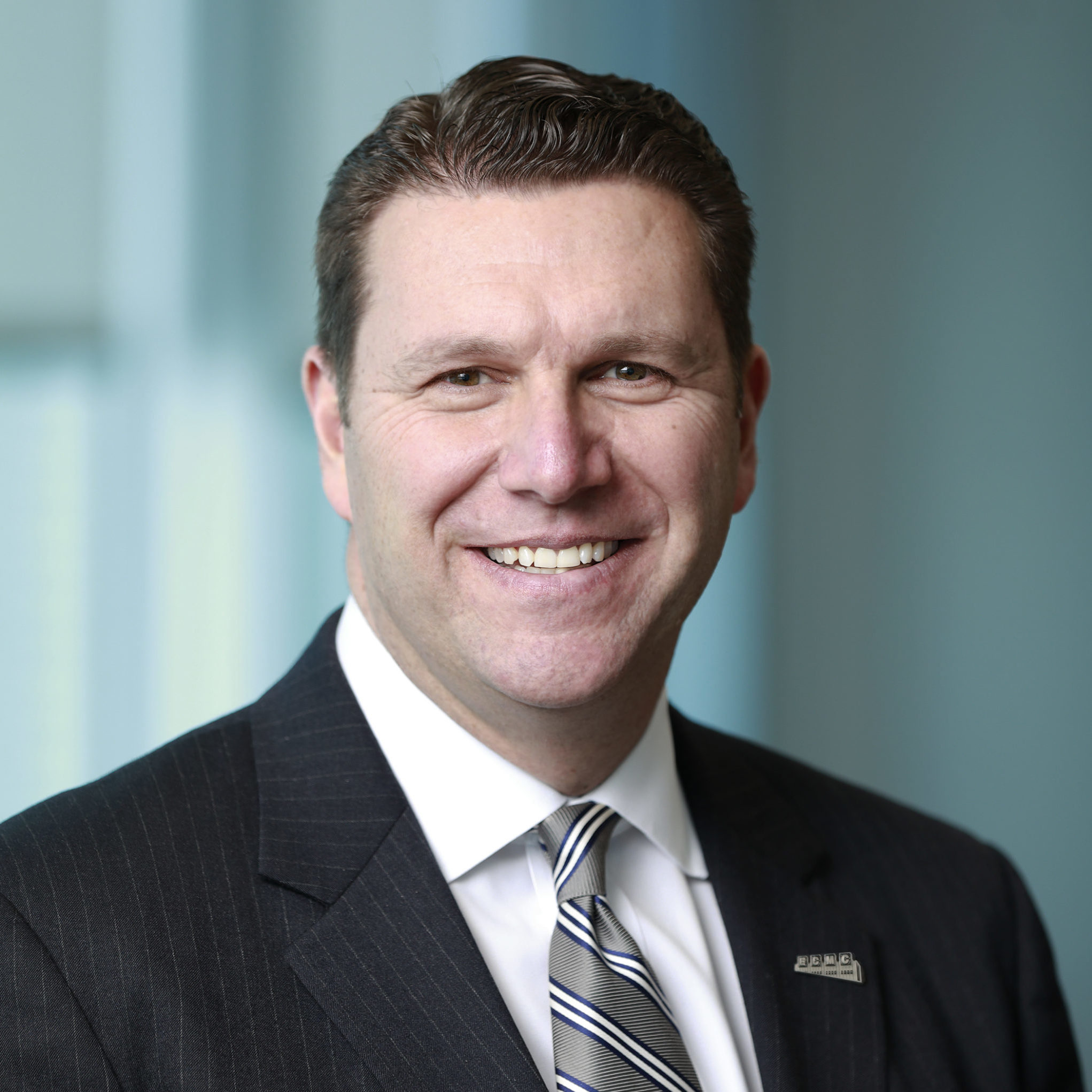 Thomas J. Quatroche, Jr., Phd
President and CEO
Erie County Medical Center
"The Business Ethics Award validated decades of focus on creating and maintaining an ethical business culture while the application process provided a very introspective experience for our management team that will enrich our thinking going forward. The Business Ethics Association is a well-organized group representing some of our region's top businesses. Their commitment to business ethics is a tremendous reflection on the quality of the people that work in WNY. It is truly an honor to be recognized by our business peers in the Business Ethics Association."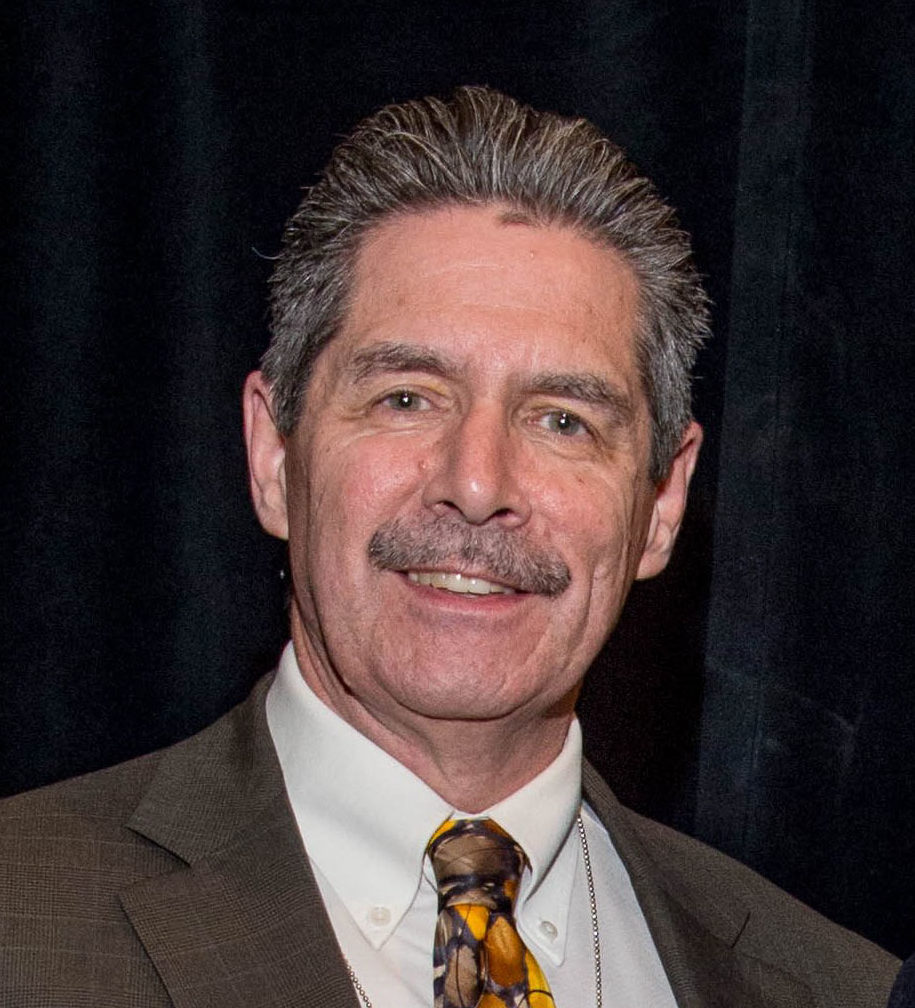 Paul Reid, CEO
Reid Petroleum / Crosby's