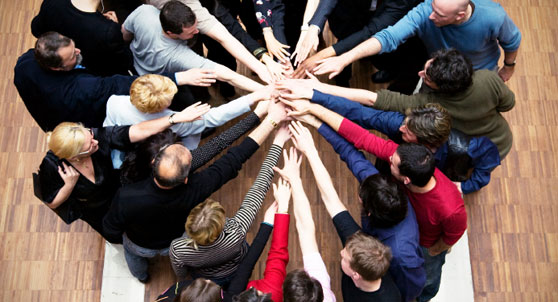 BECOME AN AMBASSADOR
Organizations such as Chambers of Commerce, Service Organizations, and Professional Associations, Educational Institutions — are asked to help in 'getting the word out' concerning the BNBEA and what it represents.
BNBEA Ambassadors are listed on the BNBEA website and on the official program for the Annual Awards Luncheon.
AMBASSADORS
Are advocates for promoting ethical business practices in the WNY region
Are a resource for nominations – encourage members to nominate
Announce their role as Ambassadors to their membership
Attend the luncheon (buy a table)
Invite BNBEA representatives to speak at board of directors meetings
Ambassadors receive the following benefits:
Logo on BNBEA website (www.buffalobusinessethics.org)
Use of the BNBEA logo on your website
Linkage between your website and BNBEA
Logo on continuous PowerPoint presentation at the BNBEA awards luncheon
BECOME A MENTOR
As the nomination phase is concluding, it is time to concentrate on the important task of converting nominations into actual applications for the Award. We want each Nominee Company to fully understand the BNBEA application and judging process, and we want each Nominee Company to fully appreciate the considerable advantages that accrue to the Company itself as a result of applying for the Award.
To assist in this effort we are recruiting volunteer BNBEA Nominee Liaisons, each of whom will be asked to relate on a personal basis to one to three Nominee Companies. Specifically, the duties of each Mentor will consist of the following:
Have an initial telephone conversation with the designated contact at the Nominee Company and confirm the correct contact person.
If possible, participate in at least one on-site visit with the Nominee Company, for the purpose of further explaining the BNBEA program, the application process, and the associated benefits.
Maintain liaison with the Nominee Company, answering questions and providing help, as required, assisted by members of the BNBEA Steering Committee.